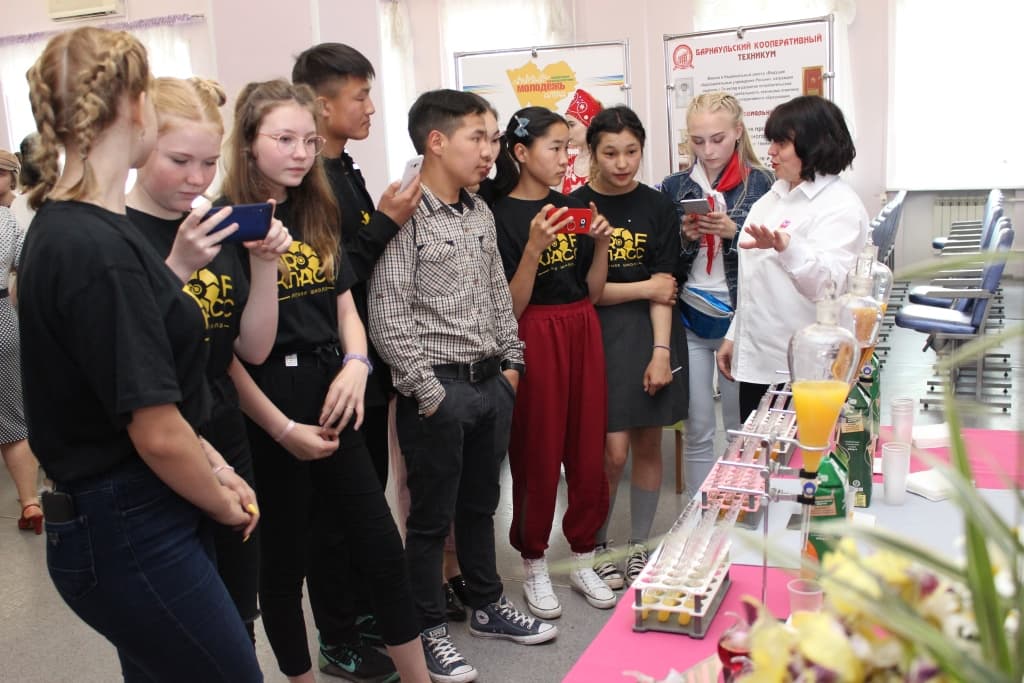 Professional tests for schoolchildren «Profession Taste»
Barnaul Cooperative College with the support of the Education Committee of Barnaul for more than six years has been organizing Professional tests for schoolchildren Profession Taste" - master classes that help "plunge" into the future profession, make sure of its merits, test itself in a new quality. The purpose of organizing professional tests is to create conditions for professional self-determination.
Master classes in all specialties taught at the technical school are traditionally held every last Friday of the month at the address: Barnaul, 38 Lenin Pr.
Economics and accounting (by field). Qualification - Accountant
Merchandising and examination of the quality of goods. Qualification - commodity expert.
Foodservice production technology. Qualification - Technician-Technologist
Law and social services. Qualification is a lawyer.